VIEWpath®—A Simple Solution for Remote and Blended Learning
As we've recently seen, schooling is not always isolated to the classroom. When students are participating in remote learning due to blended learning models, schools closing, teachers on leave, or student absences, how do we maintain effective learning? VIEWpath® (Video Interactive Education Window) enhances remote and blended learning by making it easy to Create, Manage, and Deliver video content to students outside the classroom.
How do we keep students learning outside the classroom?
VIEWpath is an intuitive platform designed to help teachers heighten instruction through personal video. Combined with cameras, this solution helps teachers create video content for students, easily manage files by creating collections with searchable metadata, and deliver content through video recordings and live-streamed lessons.
4 Easy Ways to Create!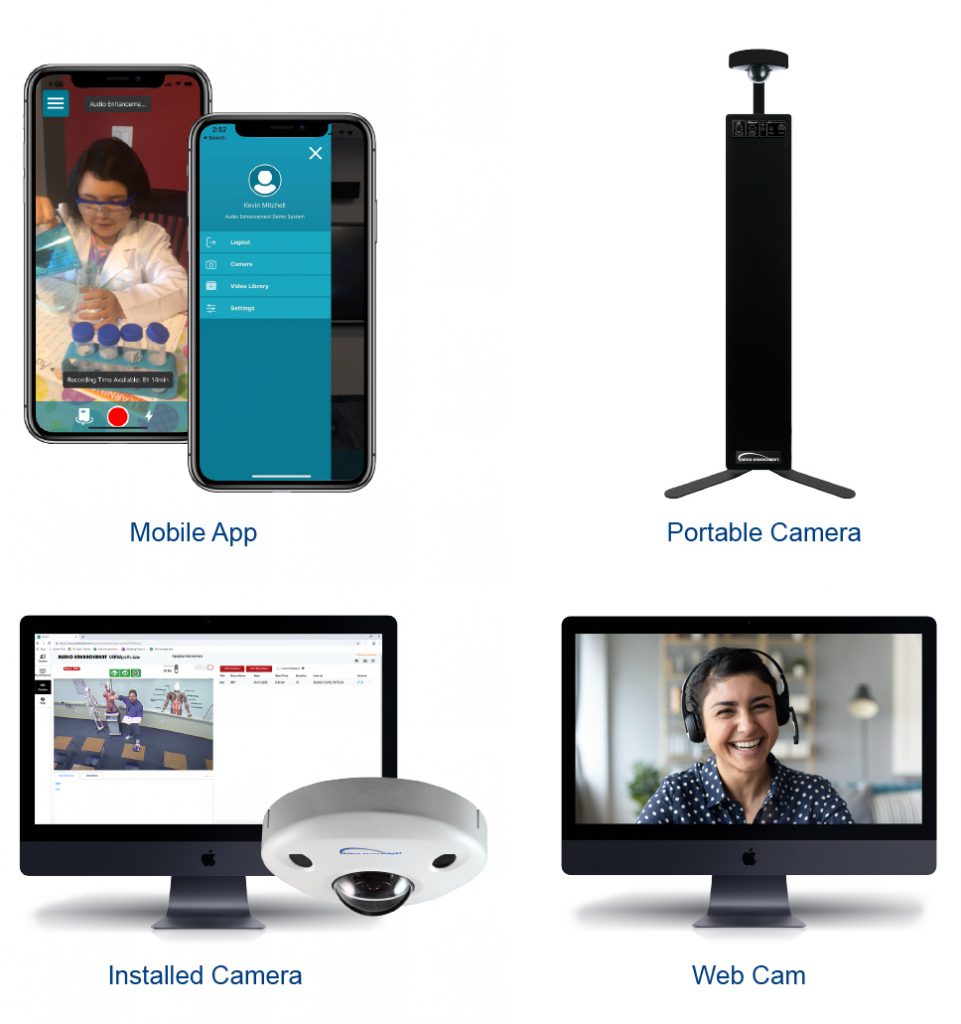 VIEWpath's multiple recording options make it easy to create video content. Video can be captured directly from the mobile app, with an installed EduCam360, a mobile EduCamPTZ, or with a web cam.
Multiple Delivery Options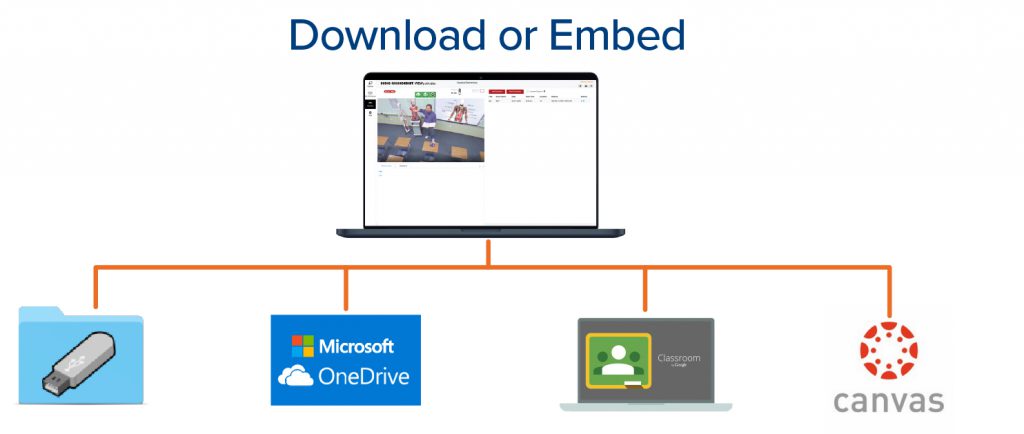 VIEWpath provides multiple ways to share digital content. Users can download video files or use embed codes to add recordings to a preferred LMS. VIEWpath can also be shared live, streamed through platforms like Google Hangouts, YouTube Live, Microsoft Teams, and Zoom—perfect when students are learning inside and outside the classroom.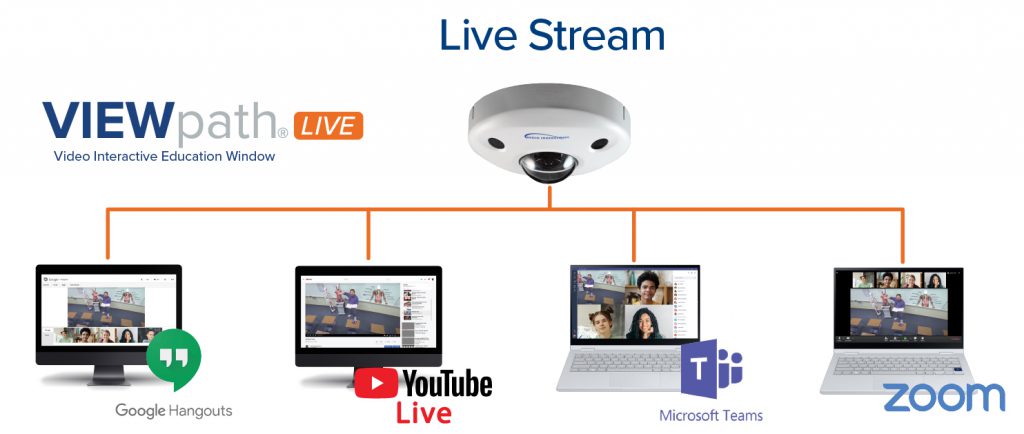 Whether it's due to schools closing, teacher leave, or student absences, learning doesn't always happen in a traditional classroom setting. VIEWpath offers a streamlined way for educators to create, manage, and deliver content to students, helping them learn anytime and from anywhere.